Heart Change from Parents and Children

Confidence when Conflict Arises

Emotional Healing

Obedient Children

Family Reconciliation

Effectiveness in Parenting

What to expect once you have completed the training

CD set included with training course

Because kids

don't come with

manuals.

The Four Essentials of Parenting

Most parents inadvertantly utilize at least one essential in parenting but effective parenting only happens when all 4  essentials are implemented; building one successively upon the other without side-stepping each building block:

4 Styles of Parenting

A commonly neglected formula is: Discipline + Affection = Love. By nature, parents use one of three negative parenting  styles. Oftentimes one parent is the disciplinarian while the other is the "nice guy" parent. In order to excercise  positive parenting, both parents must individually excercise a balance of discipline and affection.

Spiritual Warfare for Your Children

These powerful teachings will help you to stop fighting with your kids and start fighting for them by identifying the  spirits that come against them everyday.

Strongholds That Hinder Problem Solving

According to the Bible, strongholds are false beliefs and imaginations of the mind. Wrong thinking governs ineffective  parenting. Discover freedom in identifying and breaking common mindsets that keep you bound in your ability to solve  problems with your child.

"A Biblical Resource for Today's Christian Parents"

Because kids don't come with manuals

Parents are not so much unwilling to provide more substantive training to their children as they are ill-equipped to do such work.

© 2011 Parenting Workshop. All rights reserved.

Control vs. Influence

Control is like the clutch and influence is like the gas pedal. Learning to balance the two while slowly releasing the clutch is how you get a car to run at full speed. Learn to gradually release control from the child stages into influence over their adult development stages.

Many Flavors of Manipulation

Manipulation comes in many flavors and is a form of psychological abuse. From the time they are babies throughout their growing up years, children discover these controlling techniques by observing what triggers their parents weaknesses and buttons.

Would you allow yourself to undergo brain surgery by someone who never went to school for neurosurgery? How comfortable would you feel, while on your way to a peaceful vacation in the Bahamas, if you discovered your pilot flunked flight school? The answers are not only obvious but more importantly, only a madman would pose such offensive questions.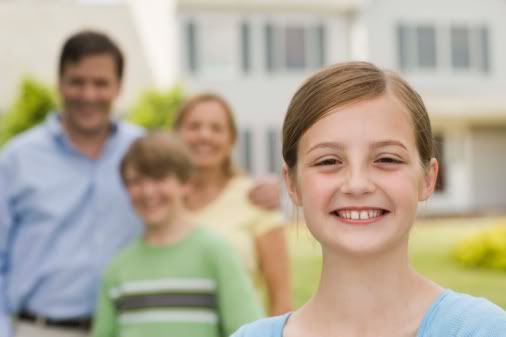 are not only obvious but more importantly, only a madman would pose such offensive questions.
Yet generation after generation, neither academia, home life, church membership nor state, requires any type of preparation, qualification or training for parenting children. So the same words echo throughout the ages, "But, my child never came with a manual" or "Things would have gone differently if only someone had taught me how to raise my kids."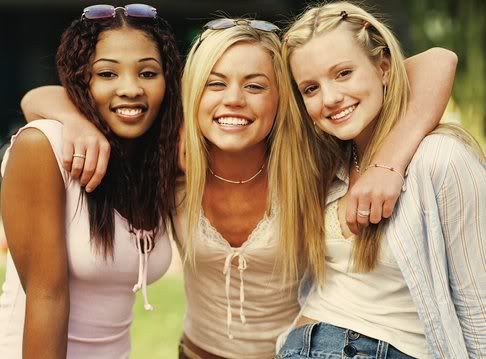 In retrospect you look back and realize that you should've, could've, and would've done things differently. Well you're back at a crossroads, only this time, your choice better count. Time is running out as your son or daughter approaches the legal age of adulthood.
Meanwhile,
a
multitude
of voices keep echoing so many different things. They said ease up and that didn't work. They said crack down and it got worse. Some say that your child has a chemical imbalance and psychotropic medication will change that. Others say it is just a phase, quit overreacting. A friend or relative told you to kick the little booger out on the street. So, in desperation, you searched the internet for answers and millions of ads jumped out at you to send your child away to boot ca
mp, treatment center, boarding or military school. Yet despite any problem that life may dish out, one thing remains constant; intentionally developed and skilled leadership must exist. In this case, parenting is that leadership. It is the cure to delinquency, defiance and apathy.
This practical training program based on conservative family values gives parents a clear plan with direction on how to start over afresh in the relationship. Your willingness to discovering biblical insights and strategic techniques to effective parenting is all I need to guarantee success. No family with children should be without these resources.
* Downloadable manuals included with purchase

Request Enrollment Application

Briefly describe what you expect to acheive from taking this course